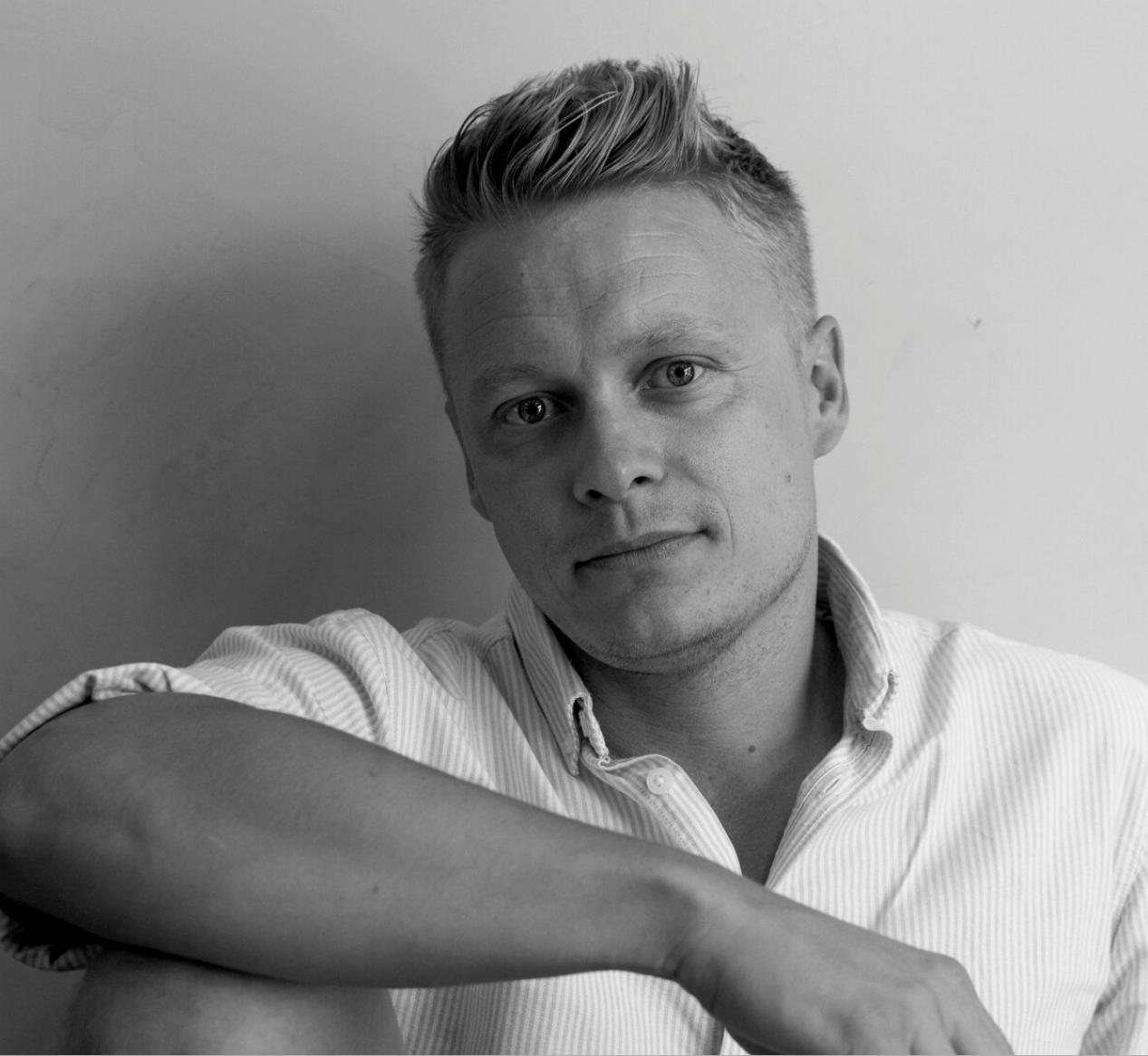 About INTERIØR BY BIRK
INTERIØR by BIRK specializes in Imports and Interior Design. 
With a background in Danish interior design, founder Soren Birk effortlessly mixes the minimalistic Scandinavian aesthetics with the warm Californian casual lifestyle, creating a calm and balanced uniqueness in his designs.  
FLAGSHIP STORE
In the flagship store you will find pieces that is carefully hand picked by Soren, and is created by the best and most exclusive artisans from every corner of the world.
FULL DESIGN SERVICES
INTERIØR BY BIRK can handle full design projects; from ground up, kitchen and bath renovations and can help you to find a particular piece that will make your home feel truly special.