Did you know that most planters can be converted to fountains?
Your Own Oasis
Let us help you create your own serene oasis by adding a one-of-a-kind aesthetically pleasing water feature.
The calming sound of a fountain will take your garden from ordinary to serene.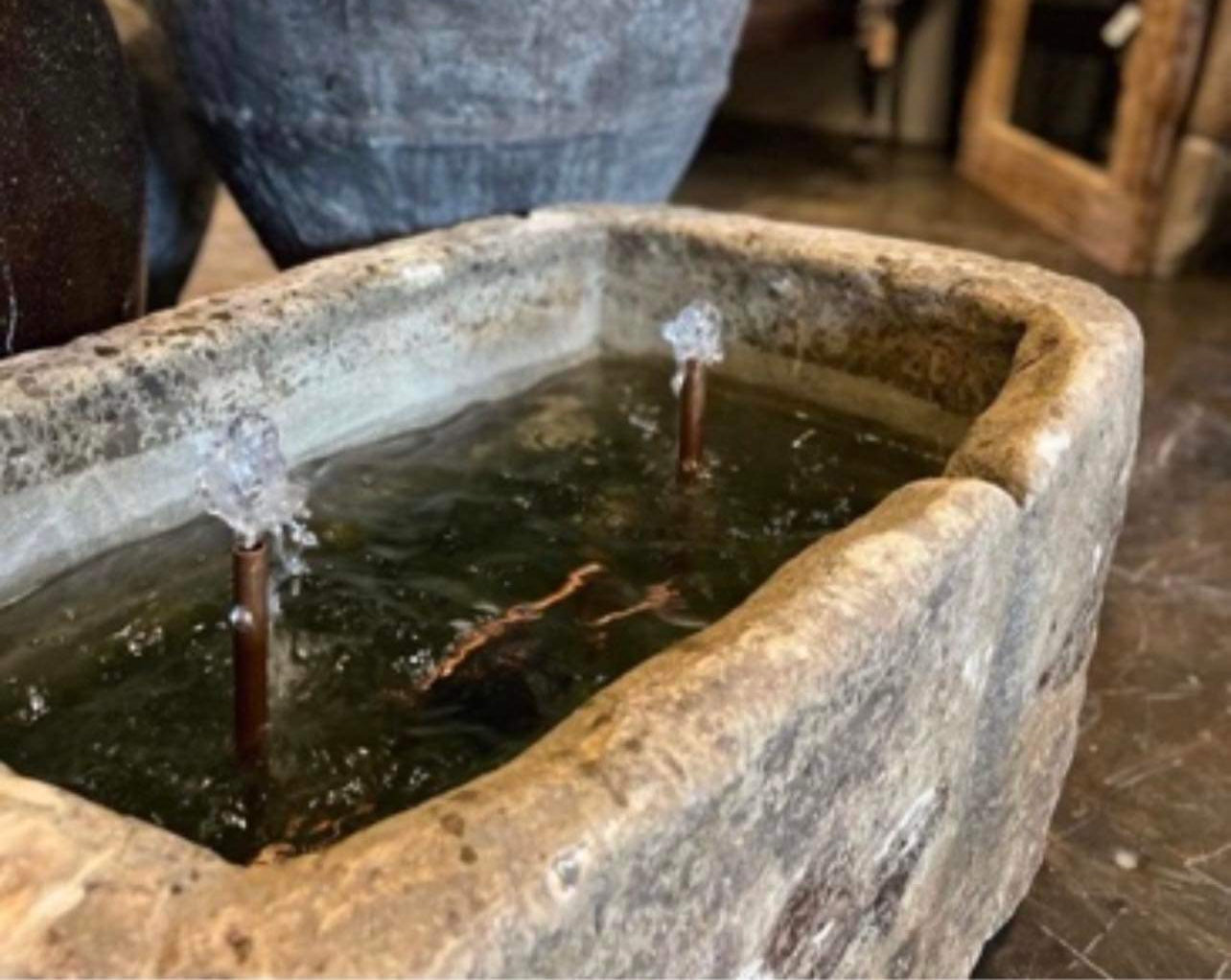 Tranquil Design
We love how an antique fountain can help build character to a contemporary space or add authenticity to an already established garden.
The texture of limestone planters are ideal and blends in perfectly in any design and style.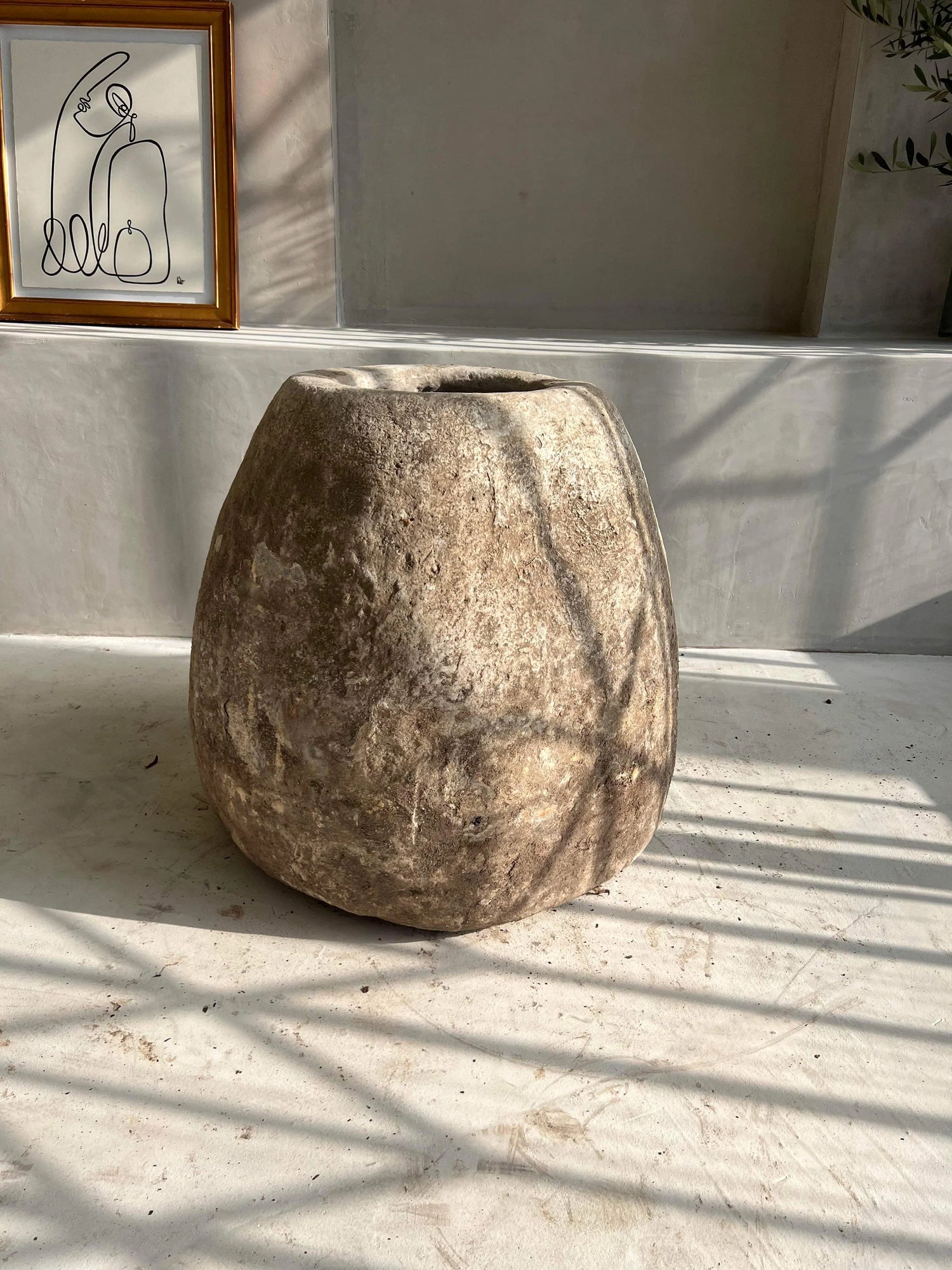 Let us do the work
Most limestone planters can be converted to a fountain, so the choice of planter is yours.
Pick your planter and let us do the rest: We seal, insert the plumbing, deliver and install it.